It has been quite some time since I've posted Friday Favorites! Here are some of my favorite things on the interwebs as of late.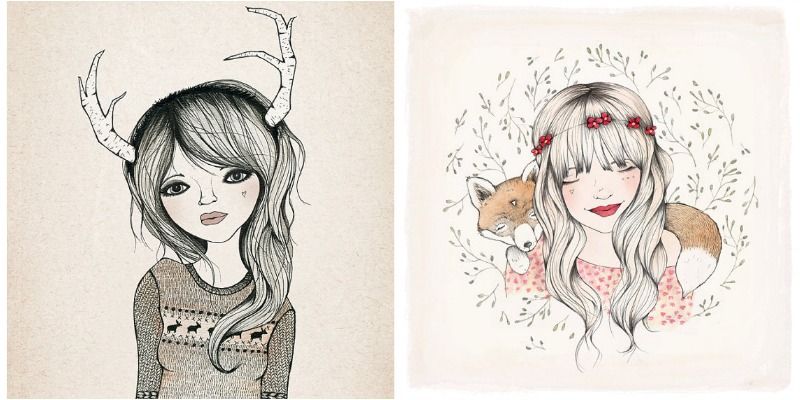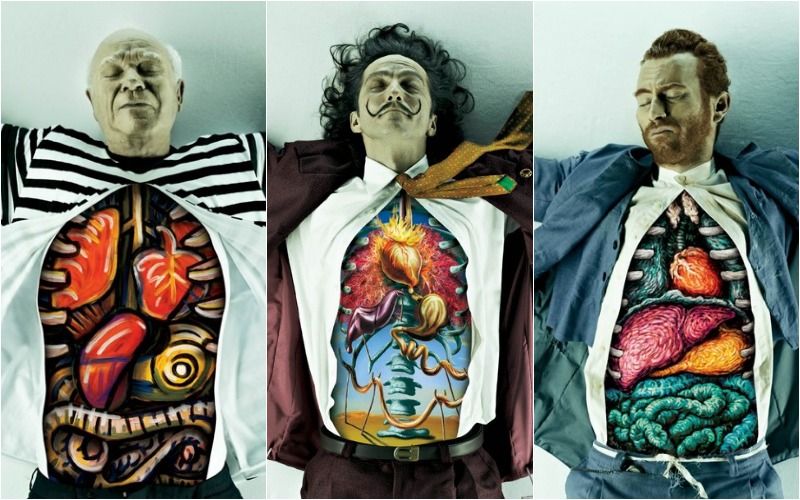 I can't get over this NFL Bad Lip Reading. I also really like the
Mitt Romney
one. So funny!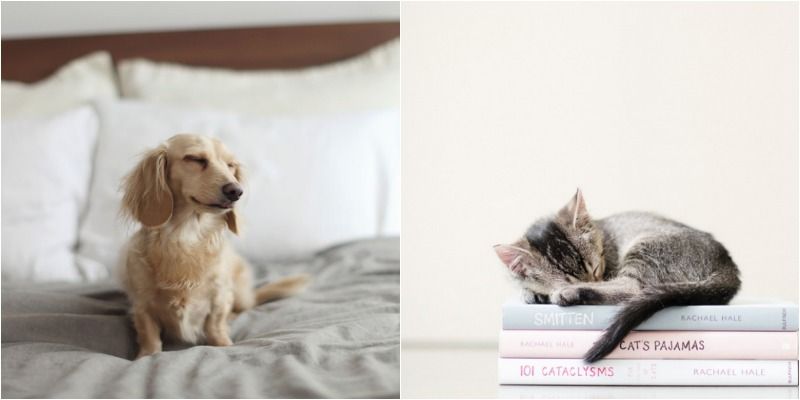 Sweet Doxie
//
Sleepy Kitty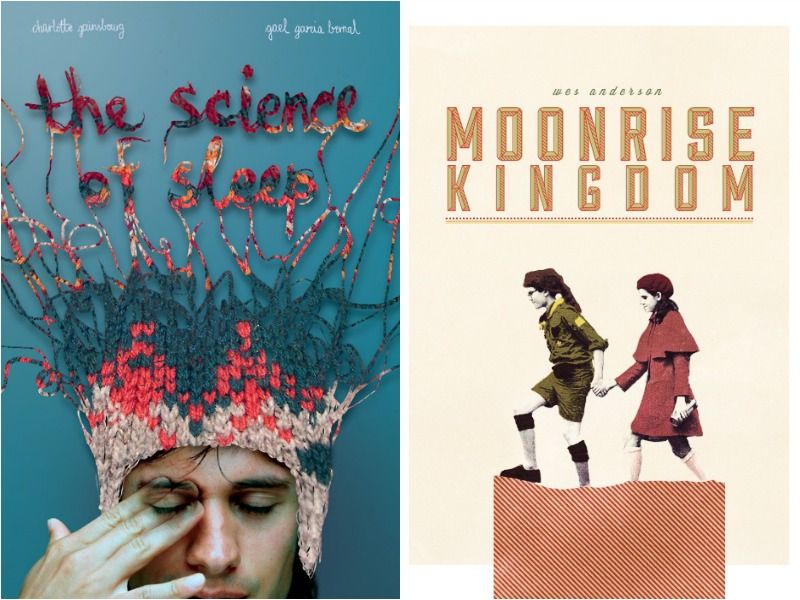 The Science of Sleep
//
Moonrise Kingdom
movie posters
I think Taylor Swift's "Begin Again" video is so pretty. I'm really loving this little song.
//
This
is my kind of shirt.
// Just one of the many reasons why I love
Buzz Feed
.
// I am obsessed with Breaking Bad. And
this
.
//
Measuring the Universe
. I absolutely love this idea by Roman Ondák.
You can follow me on Pinterest
here
.
Happy Friday, I hope you have a great weekend!