Where did June go?? I can't believe it'll be July in two days... That means I've been living in DC for almost a year, exactly. It's funny, but I still catch myself telling people that I "just moved here" from Wisconsin. That isn't true at all! It's so strange how quickly time passes... Though sometimes when I sit and think about it, I guess I
do
feel like my old life was centuries ago. Looking at
these pictures
, I hardly remember the person that girl was just 12 months ago. That backyard, those amazing people, it all seems like such a distant memory.
I've grown and learned so much since moving here, and now I know it's true that leaving home and stepping outside of your comfort zone is a learning experience unlike any other. Seeing the world and meeting people from all over the globe with new friends, a new love and a new city to call home is so important.
Some people are okay with settling down in the only city or state they've ever known, surrounding themselves with comfort and familiarity, and that's totally fine. I just know I could never do that. There's too much excitement in the unknown and I wouldn't give this year back for anything. Each day I wake up with the itch to move again, and I know I will. I don't know if I'll ever settle down, honestly. The peripatetic life is too appealing...
Though I'm no expert yet, I know t
here's still so much to see out there, and I have a feeling t
his is only the beginning. :)
I hope your weekend is a beautiful one. Here are some of my favorite images this week on Pinterest.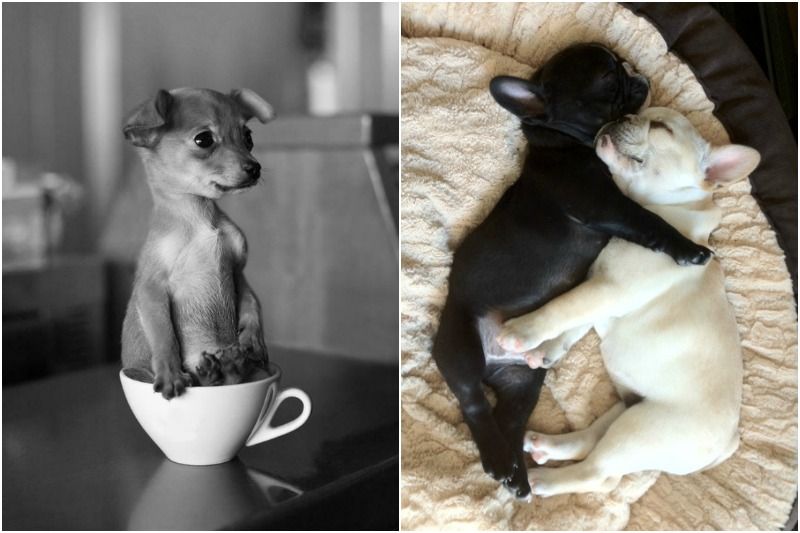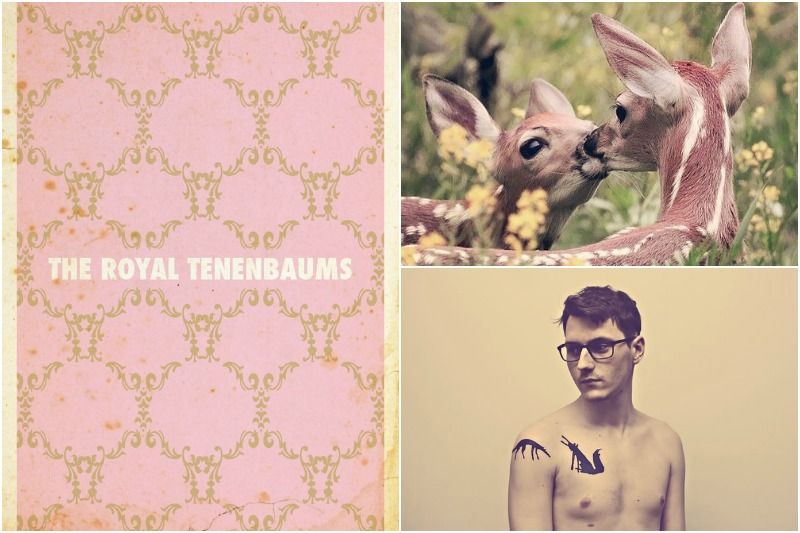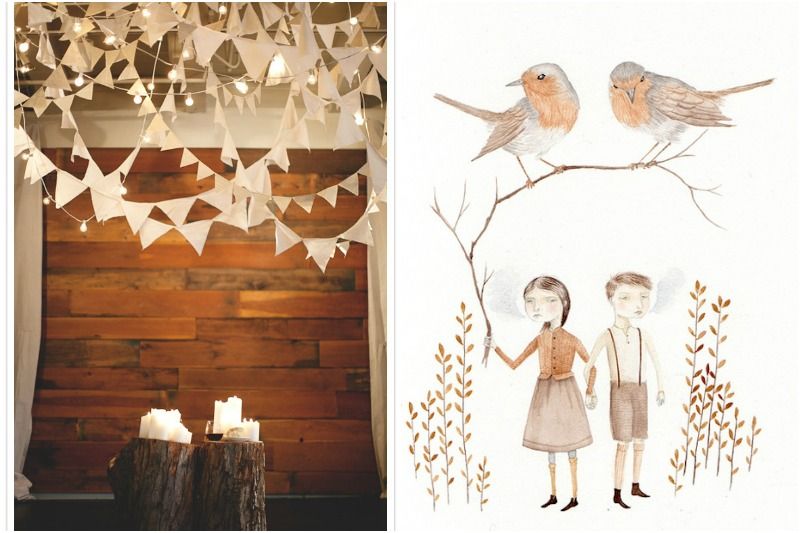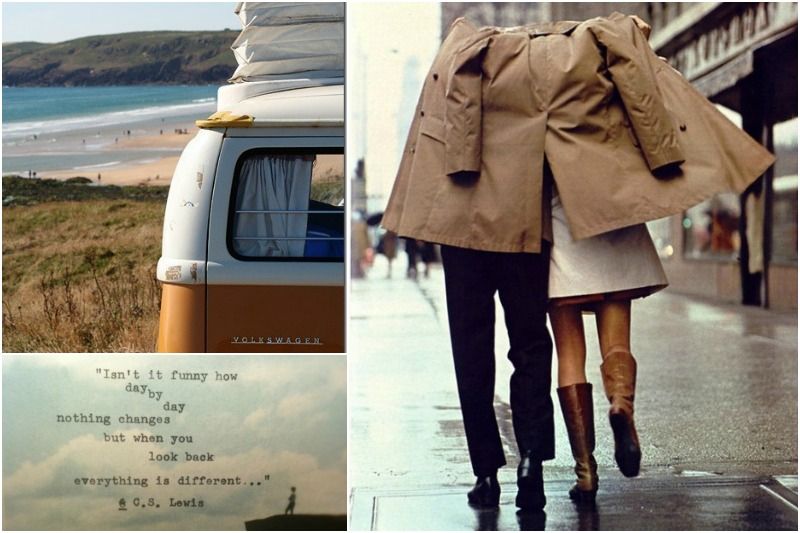 Follow me on Pinterest
here
.
P.S. I forgot to mention this in my last post, but the winner of the
Flappergirl giveaway
is Lieke! I hope you love your new lady tie, lady! :)