Monday Memories is a simple new series on my blog
where I share stories and photos from my past
as a way to keep my brain active,
my happy
memories present,
and my writer's block at bay.
In the summer of 2010, one of my best friends, Shaun, was offered a job at Google in San Francisco. Without a place to live, Shaun
was a bit overwhelmed and needed a friend for support while he scoped out apartments on the West Coast a week before starting
at Google, so I booked a ticket last minute and flew out to lend a hand and help him sort out his exciting new life.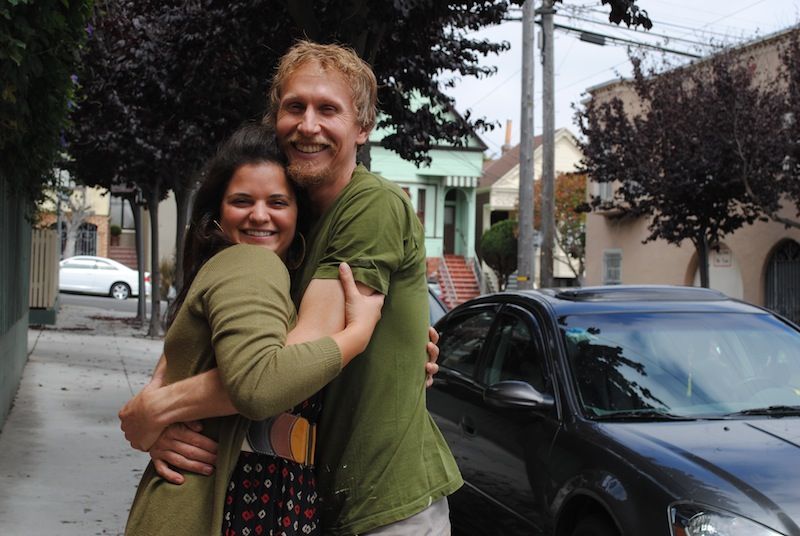 We were fortunate enough to stay with a couple named Mark and Erin who were friends of a friend. They welcomed us with open
arms and I was overcome by how very sweet they were the entire time we were there. They never made us feel like we were
being intrusive and I felt so comfortable with them; almost like we had known each other for years.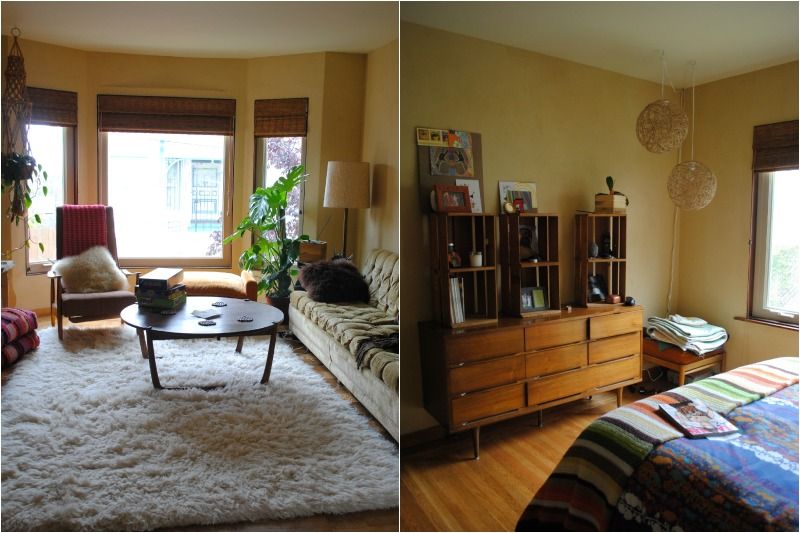 Their home was filled with fuzzy rugs, vegetarian cookbooks, buddhas, plants, love, and warmth. Since our time in San Francisco
was mostly rushed and a bit frantic as we searched from sunrise to sunset for an apartment, it definitely helped coming back at
the end of each night to Mark and Erin's lovely home.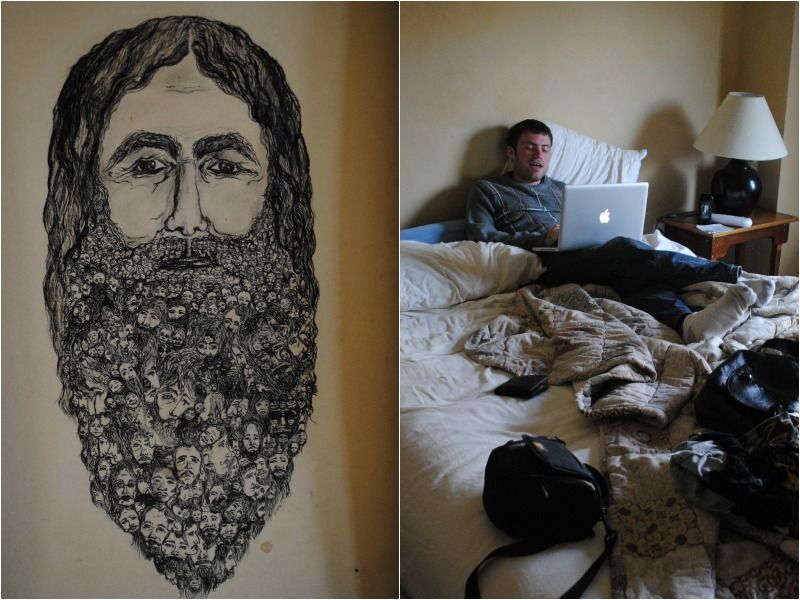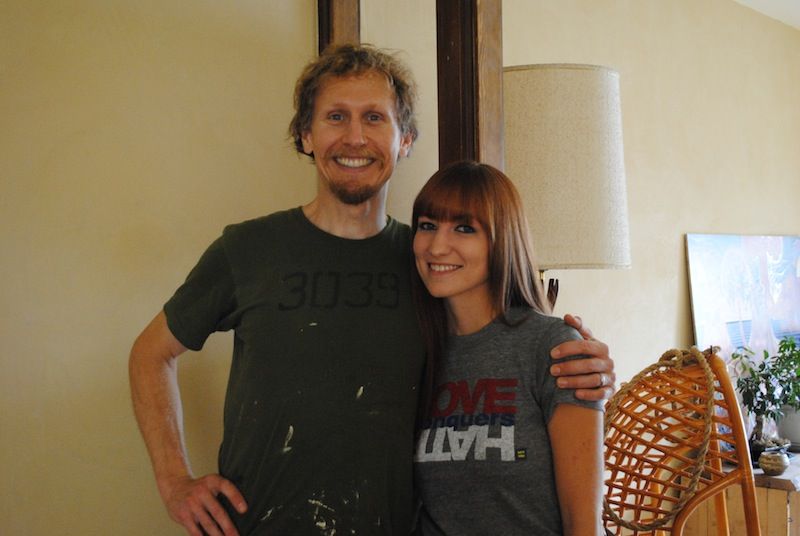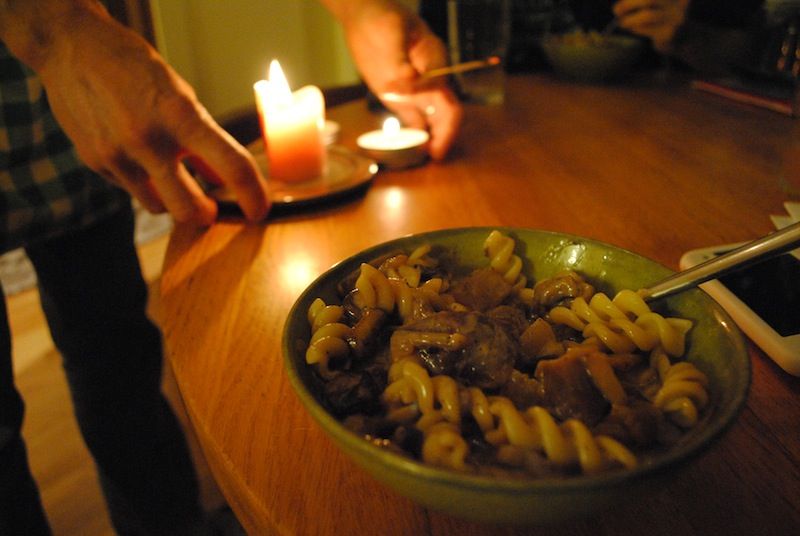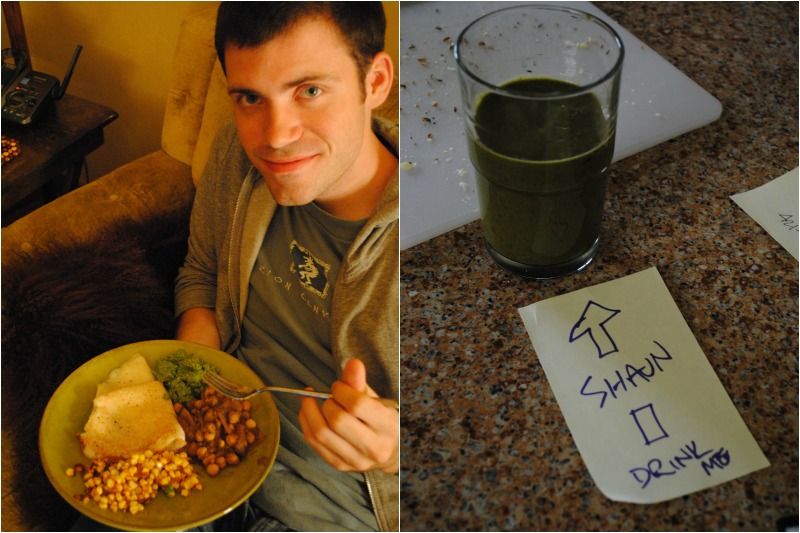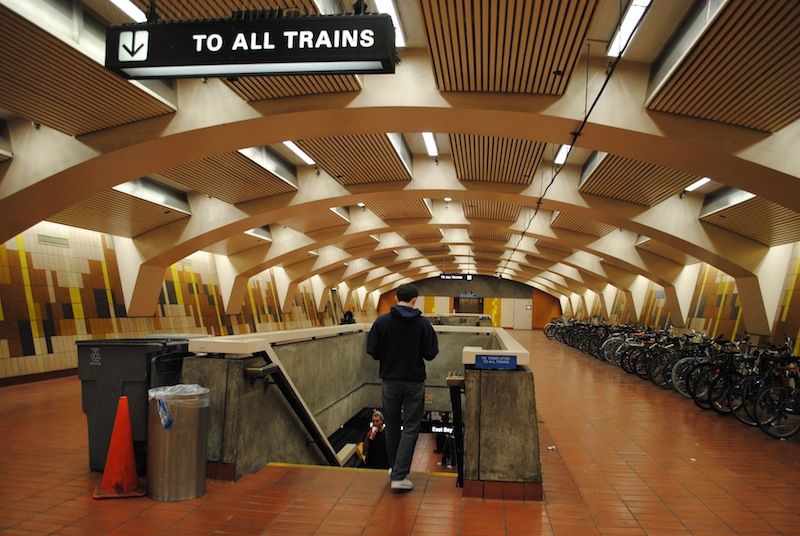 Shaun and I bussed, trained, Bart-ed, and walked, walked, walked all over San Francisco in search of an apartment. It was super
tiring and blisters formed on four of my toes by the end of the 2nd day. I was also freezing since I didn't pack accordingly. Who
knew Cali could be so cold in August? Mark Twain was right. "The coldest winter I ever saw was the summer I spent in San Francisco."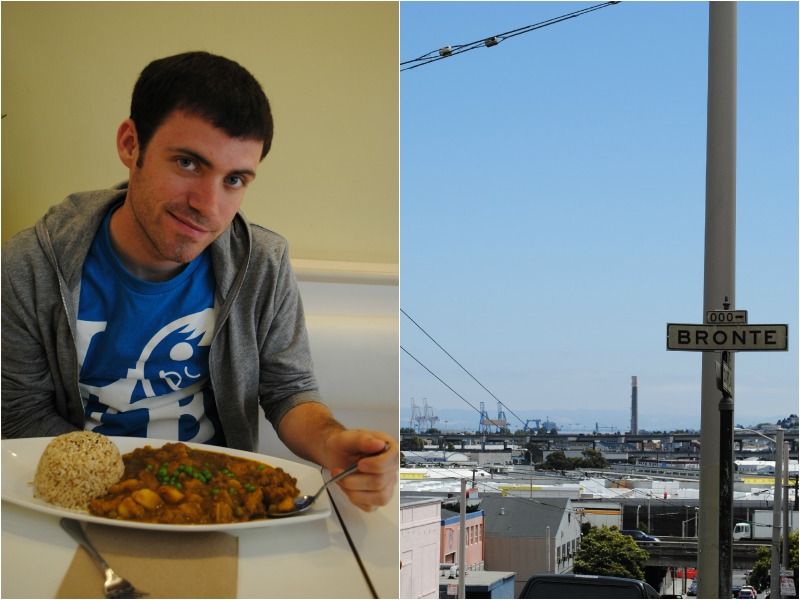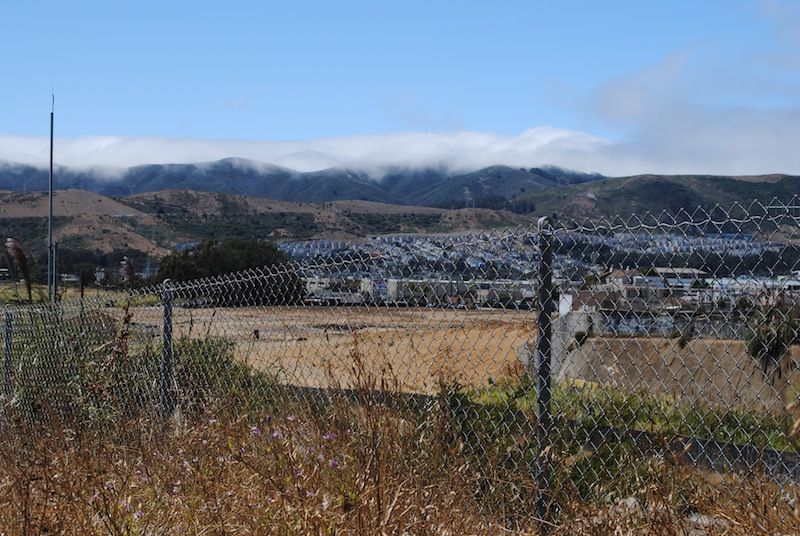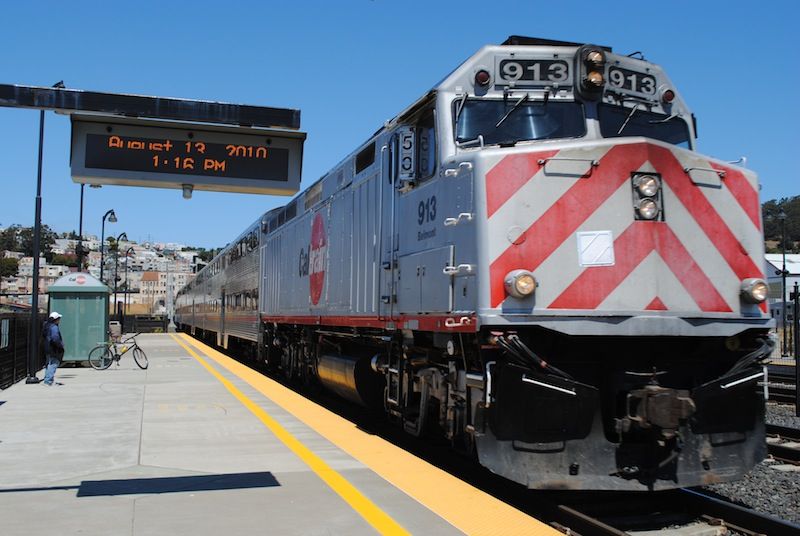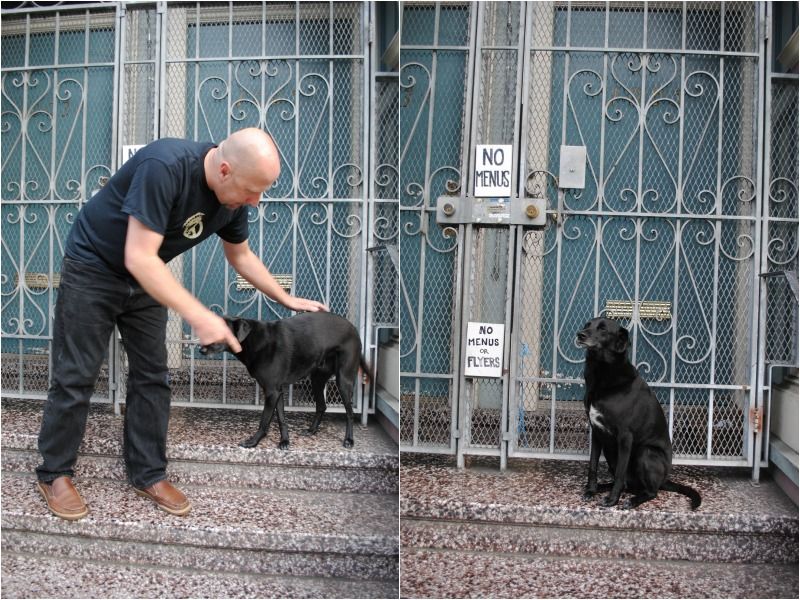 We met nice people along the way, including a man and his dog who we sat and talked to for nearly 30 minutes only because we
rang his buzzer by mistake, thinking it was the building and number we called earlier for an appointment.
San Franciscans are
too nice!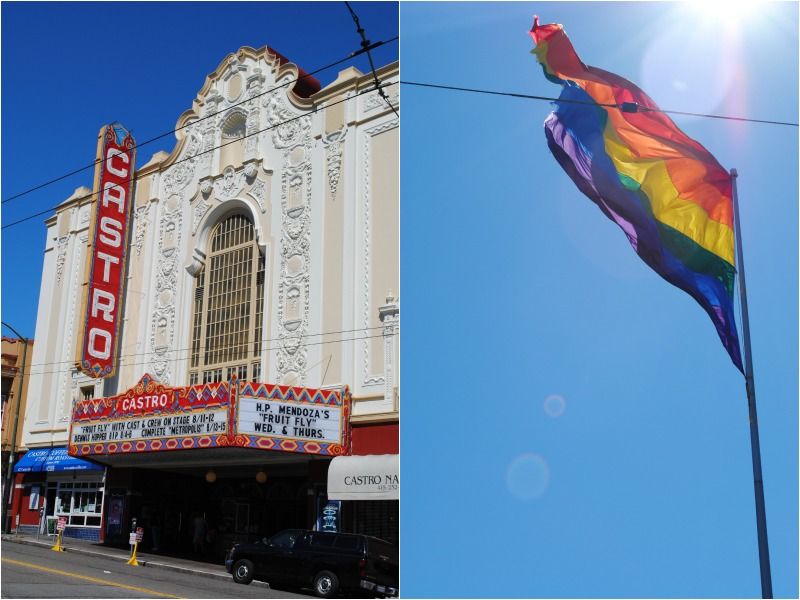 Between appointments to look at apartments, Shaun and I were able to do a bit of touristy stuff as well. We visited the Harvey
Milk Plaza which was heartbreaking, yet inspiring. Castro Street was full of energy, and I think it was the happiest place we visited
on this trip. Seeing Harvey's old camera store was amazing, and I purchased a shirt at the Human Rights Campaign shop just up
the street.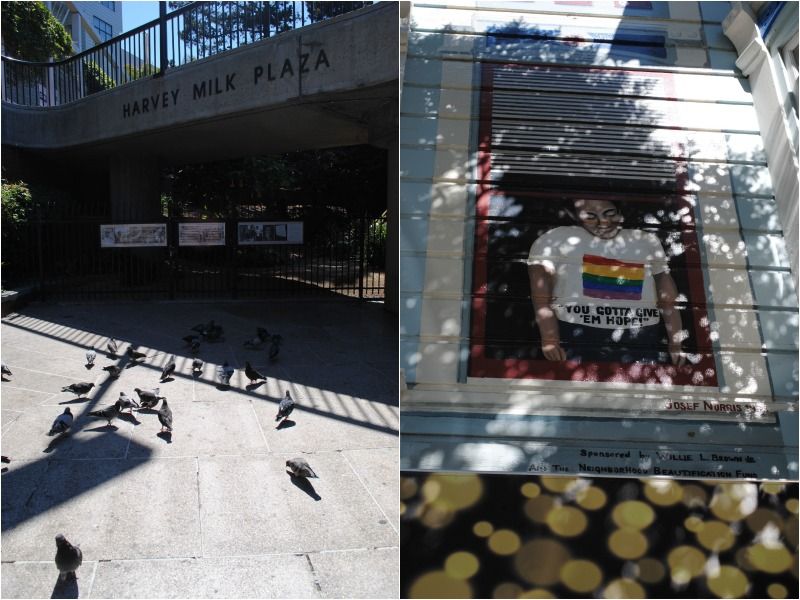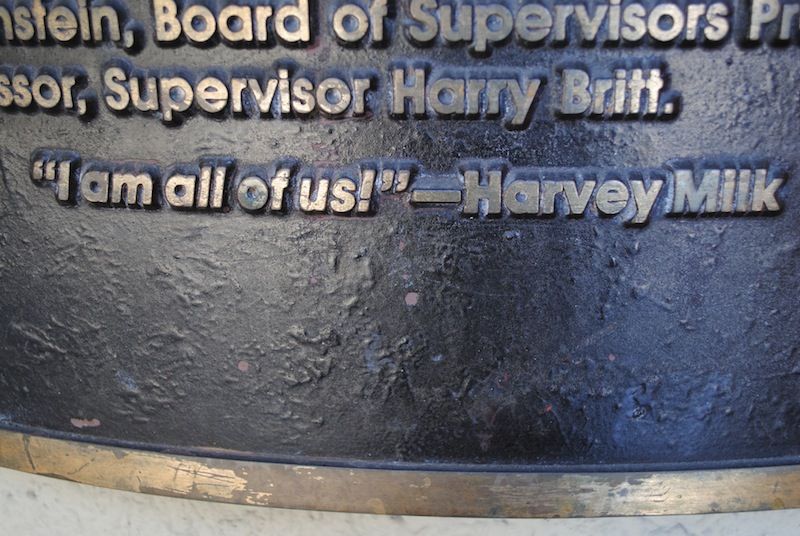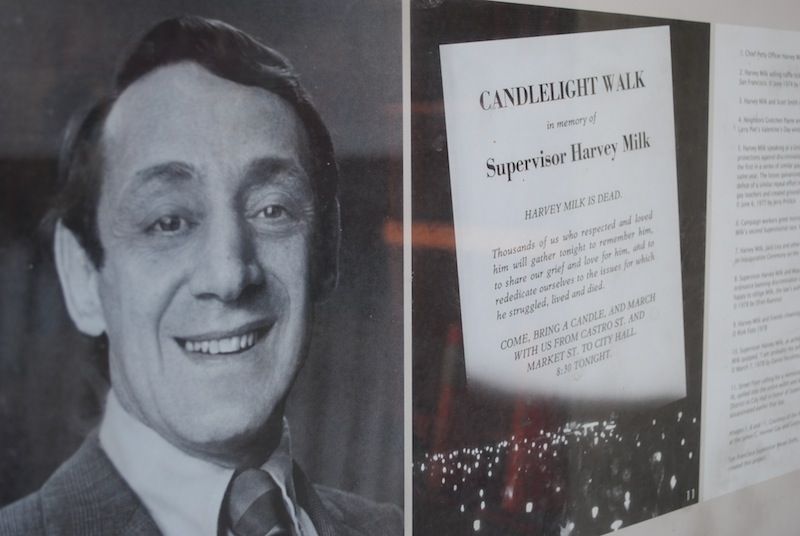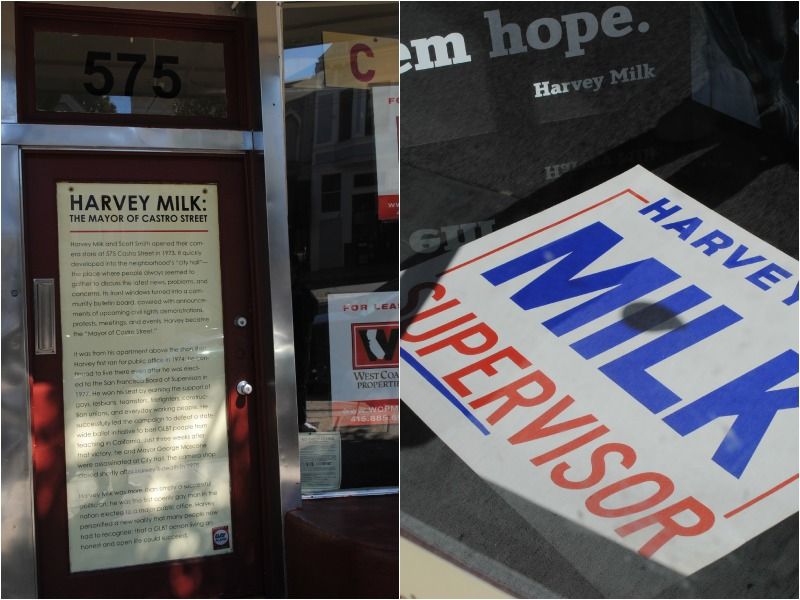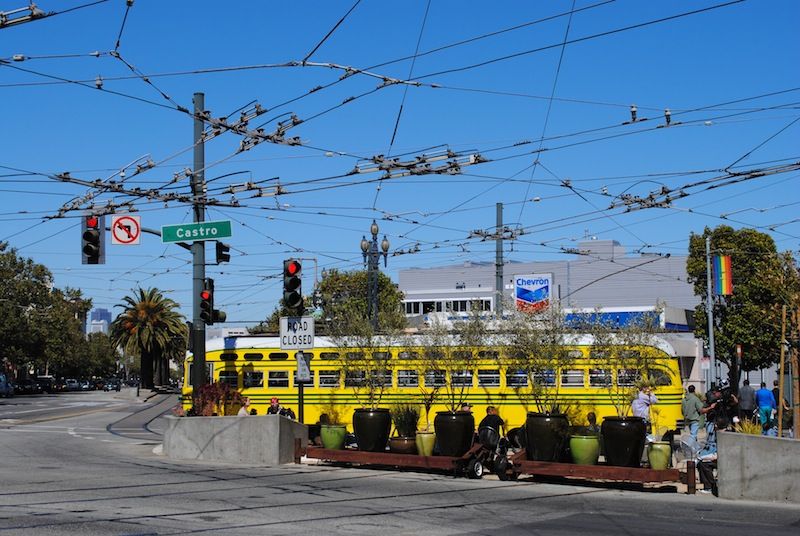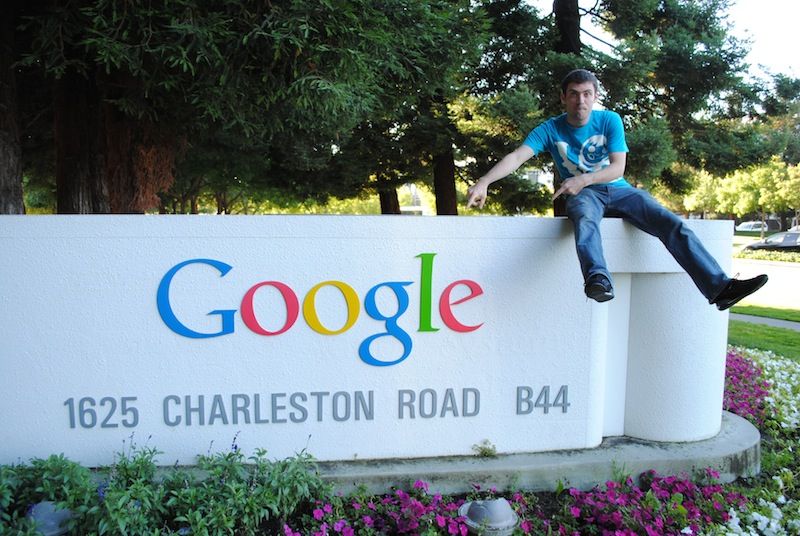 We took a detour and checked out the Google Campus. I couldn't believe how incredible it was! Googlers definitely have it made.
If Google employees aren't the happiest people on Earth, I don't know who is.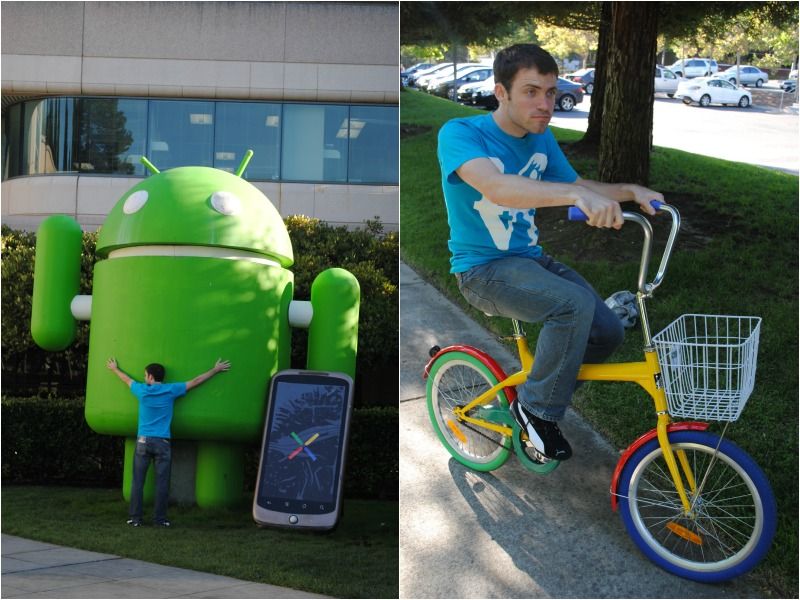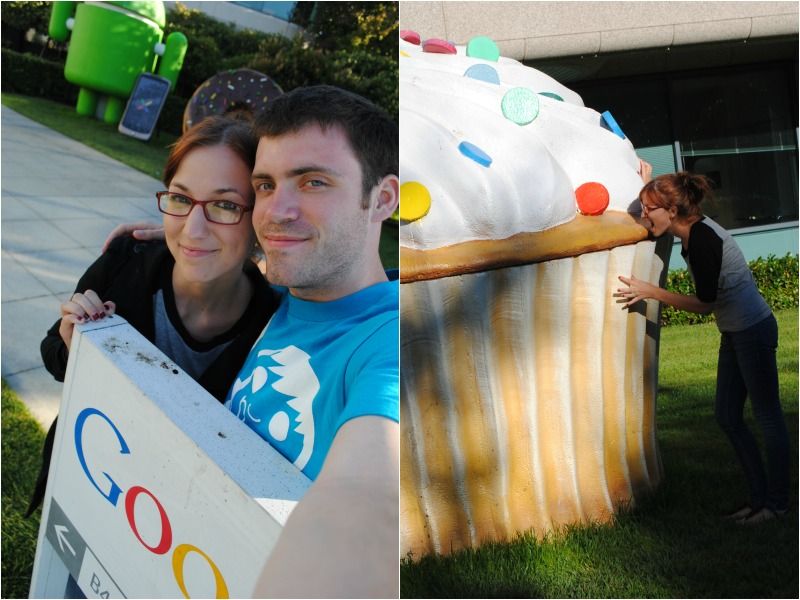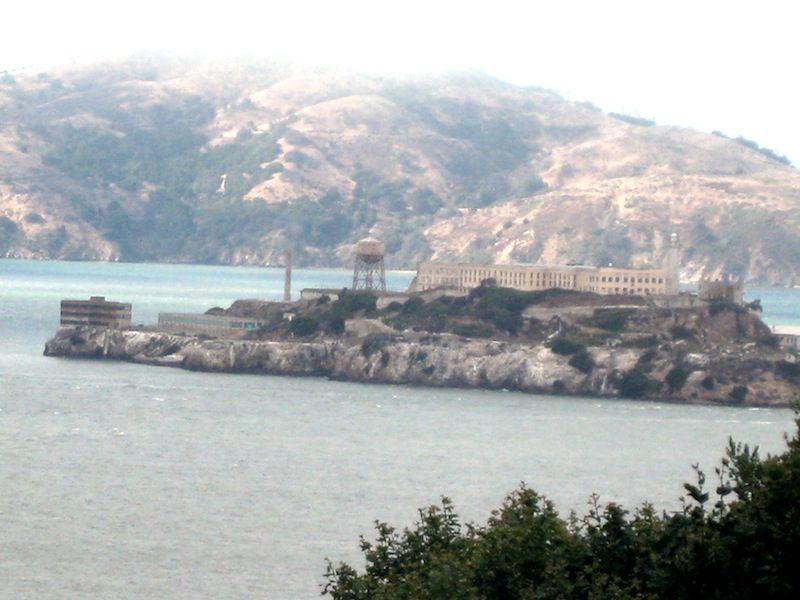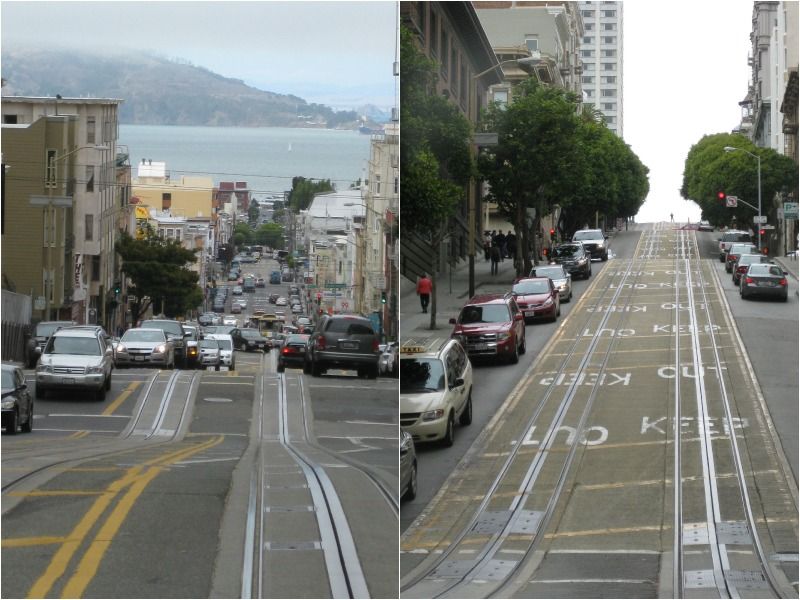 We rode the streetcars downtown and hung our feet over the edge as the trolley drove up and down the curvy roads. We ate lunch at a
50's style diner on the top of a hill that overlooked Alcatraz.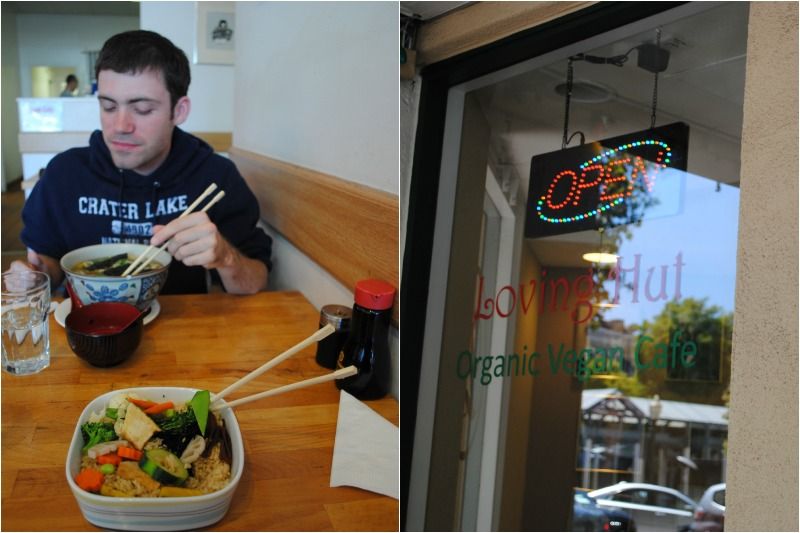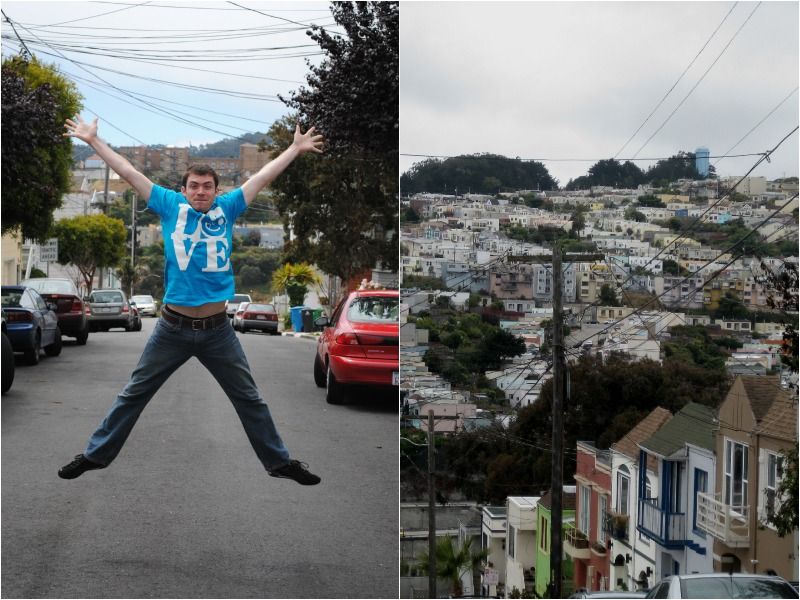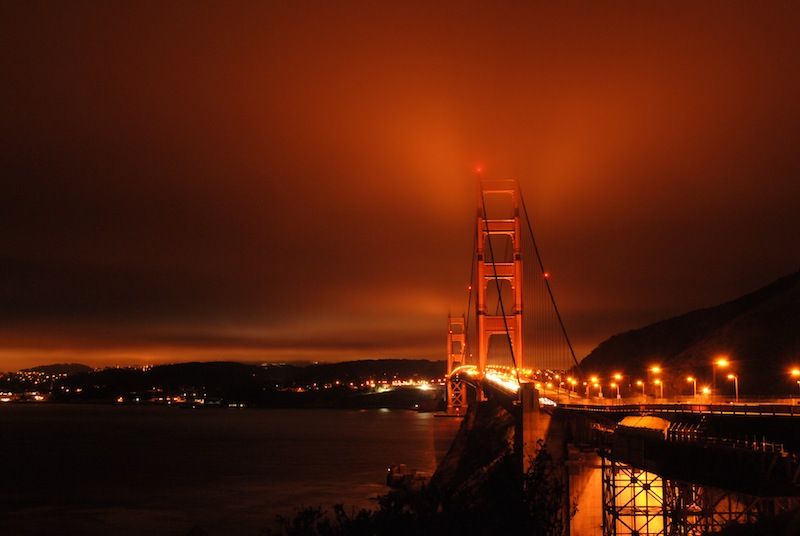 We rented a Zip Car and drove over the Golden Gate Bridge at night. We ate at countless new restaurants and walked away
satisfied each time. Though exhausted by the end of it all, I think our San Francisco adventure was a success. Once you get used to
the
smog, the rain, the hills, the overcast days, and the chilly, windy temperatures, San Francisco really grows on you. It truly is
a beautiful
and unique place and I can't wait to go back.
Side note/Fun fact: Months after he was settled in his new city, Shaun participated in Google's "It Gets Better" video. He's appropriately wearing the Wisconsin shirt. :)