Surprise! I'm in Wisconsin. I decided two nights ago that I would take a spur of the moment trip to the Midwest since my cousin (who I haven't seen in three years) is visiting from Thailand with her new baby.
Though I'm happy to be here, the start to my trip was a bit rocky. Two hours before I flew in, my Dad was feeling really warm and had a strange, burning sensation in his jaw (which is a sure sign of a heart attack), so my mom rushed him to the ER. This same thing happened a few years ago, and the doctors found that the left

ventricle

to his heart was 97% blocked. He now has a stent and takes blood thinners daily. Any weird feeling he gets shouldn't be taken lightly which is why my mom brought him in.
They kept him overnight to monitor him, and this morning (as I type this actually) he will be doing a stress test.

He said he feels fine, and keeps saying he shouldn't have gone in, but there's nothing wrong with being extra careful and taking precautions. So, we'll see how the tests go. I'm sure everything will be okay.
To take my mind off things, I decided to put together some of my favorite images this week from Pinterest. I didn't post any favorites last week mainly because I'm considering changing up the way I do things on the ole' blog, but it's still a work in progress.
I hope your Friday the 13th is a happy one, full of non-superstitious events.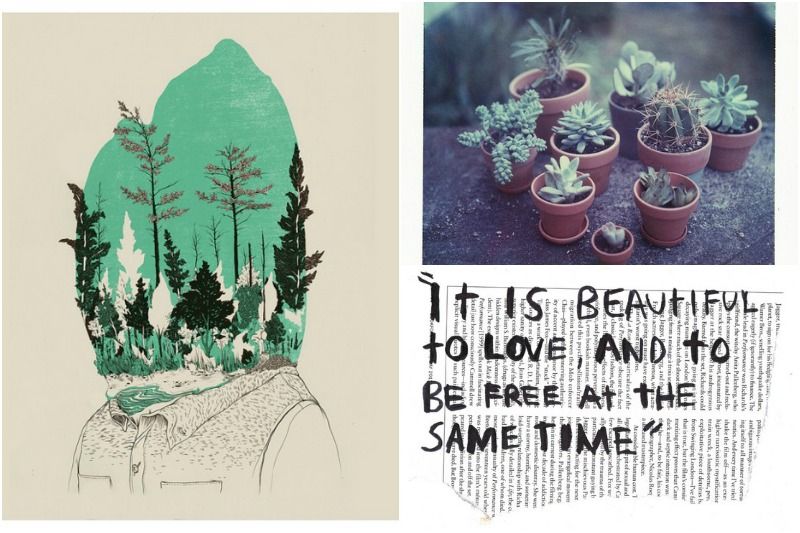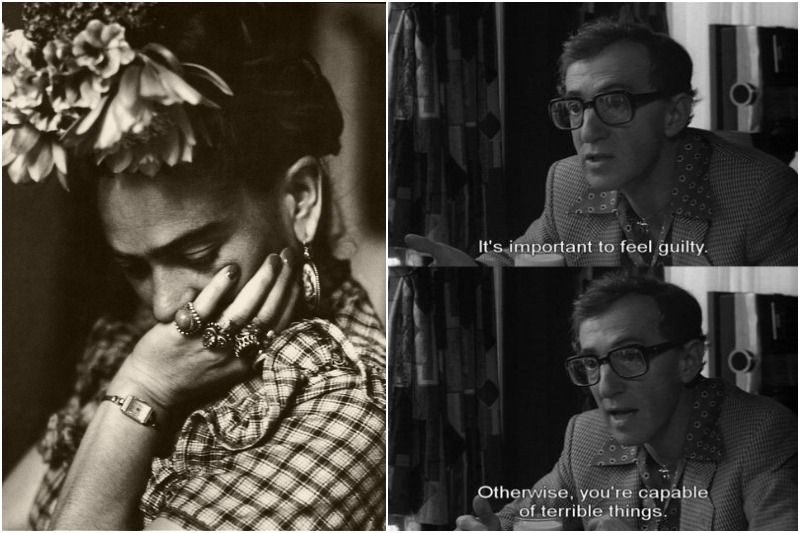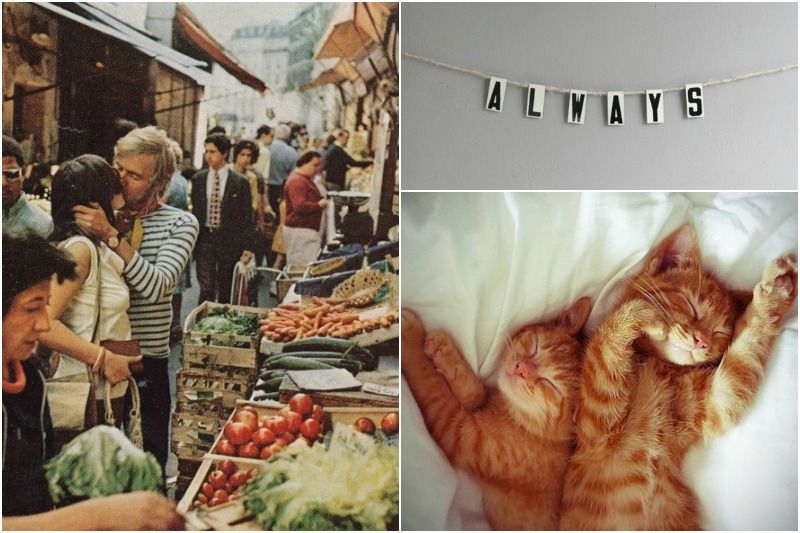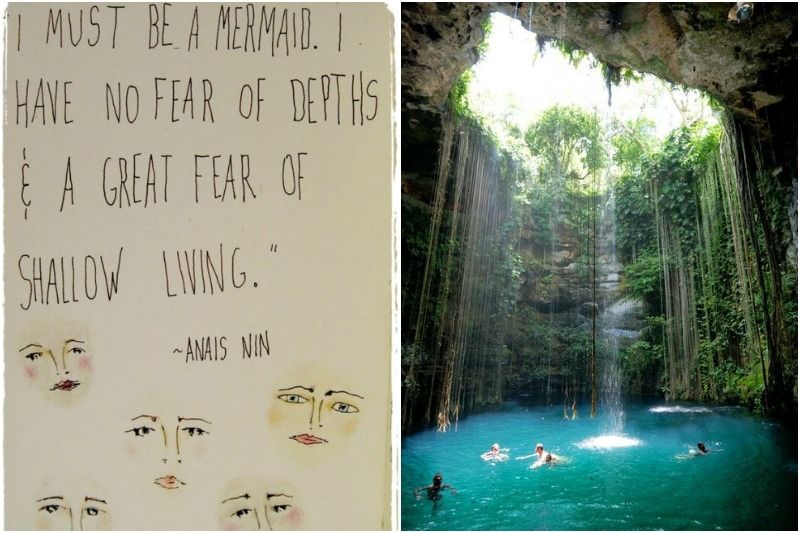 You can follow me on Pinterest here.