I woke up this morning to sad news. A dog I've known for over eight years had to be put down last night and I've been up since five this morning, thinking of her. Animals hold such a special place in our hearts and Baylee was hands down the best dog I've ever known. Sometimes I'd forget she wasn't my dog. She had so much character and more love to give than I could ever
explain. My fondest memories of her are riding in the car together, watching her ears flap in the wind and smiling at how happy that made her. I never cared at all about the amount of hair that would accumulate in the back seat. We'd go to the park, run free, nap on a blanket, and I'd laugh at the way she'd stick her entire face in the bowl of water afterward. Even in her old
age, she still acted like a puppy. All she wanted to do was cuddle and give endless kisses. I can't even count how many times she whacked me in the face with her tail out of pure joy. As I sit here typing this with tears in my eyes, I can't help but smile at how lucky I was to bond with such a beautiful
creature for all those years.
There was
just something about her...
You'll be deeply missed, ghost faced boo-woo.
I couldn't post my Friday Favorites without mentioning Baylee. (She is a favorite after all...)
It only takes one text message to turn your day upside down and bring your past rushing back to you in a way that leaves you feeling nostalgic, sad and a bit overwhelmed. It's so easy to leave everything you used to
know behind, isn't it? That life I built for so long is no longer my life and it's crazy how
quickly things change and how fast the years fly by and how all the memories you've
harbored
in the locked compartment of your brain can flood back out at any time, filling your thoughts (and eyes) with feelings you never knew were there. It's almost like I forgot Baylee would grow older, and that everything I knew wouldn't stay the same just because I'm no longer there.
But, I suppose that's life. As Robert Frost once put it, "In three words, I can sum up everything I've learned about life: It goes on."
How very true...
I don't mean to be such a downer, I'm just having one of
those
mornings I unfortunately have every so often which are
filled with deep thought and dark clouds but eventually dissipate and turn into smiles and maybe a night of baking and dancing in the kitchen. You never know. Other than that, I'm happy it's Friday and I'm looking forward to this weekend. I get to see my little brother tomorrow since he's coming to DC for a school trip and I'm overjoyed and can't wait to squeeze his face.
Without further adieu, here are a few of my favorite things this week.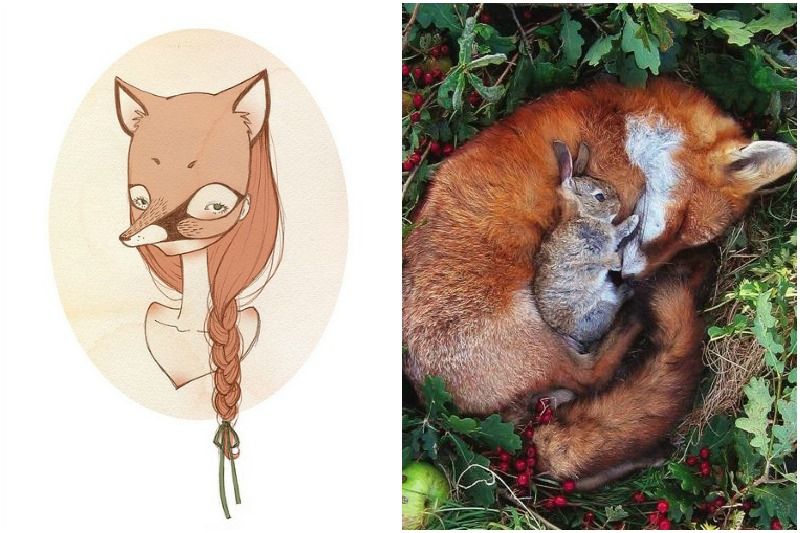 I hope you're having a beautiful Friday.
♥
♥
♥