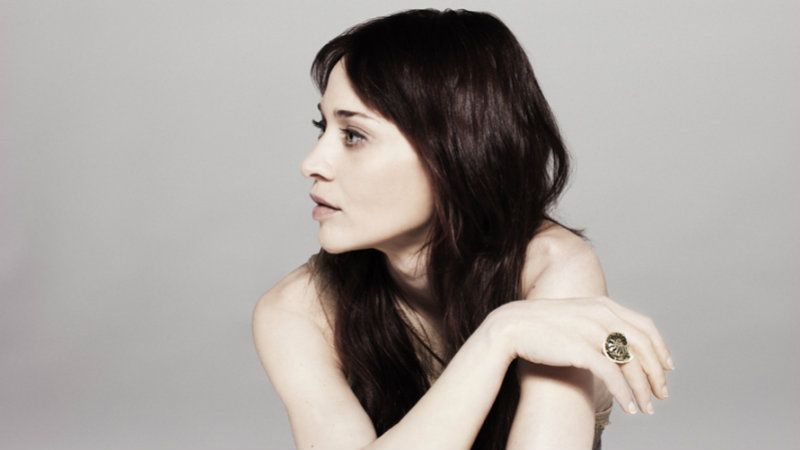 I can't believe it's been seven years since Fiona Apple put out a new album. I've loved her since I was 14 and have seen her in concert three times. I've never been disappointed! She has a new album coming out on June 19th and I'm beyond excited. NPR is awesome and has been streaming it early. If you're interested, you can listen here.
Yep, I love her; octopus hats and all.
P.S. I'd like to wish my dad a very Happy Birthday!
Have a great day, dad, and I hope to see you soon!
♥
♥
♥