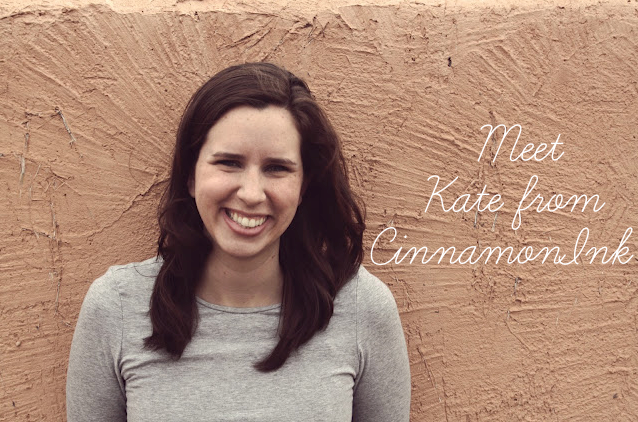 I haven't done an Etsy interview in quite some time!
I am definitely due for one, so I recently interviewed Kate from CinnamonInk.
I stumbled upon her blog a while ago and thought her art was SO cute. Even though I don't have children of my own, I really love these images and the encouraging message each one sends. I think it's important to constantly remind your children how capable they are and that they can do anything they set their minds to.
I know I will definitely have images like this in
my
nursery some day.
(

If I ever decide to have children of my own, that is. Yikes! Scary thought.)
Haha, anyway, Kate is sweet as pie and

I hope you'll love her images as much as I do. :)
--------------------------------------------------------

1. What is your first memory associated with art? :
I remember being read to from these really neat, old storybooks that my mom read when she was a child. They have the most beautiful illustrations of gum drop trees and the original Winnie-the-Pooh. I've borrowed them from my mom and have looked through them for inspiration in my own art.

I've come to learn that if you're really looking you can get inspiration anywhere! I'm most inspired by children at play, my nieces and nephews, the kids I teach, classic illustration and new illustration. Colors are huge, they set the tone for any art piece.
3. What is your all-time favorite print that you've created? :
How do you pick your favorite child?! Ha, but seriously I love them all! I guess we'll see what I end up hanging in my future children's nurseries...
4. Has Etsy & design become your full-time job? If not, would you like it to be? :
Etsy is currently not my full time job. My day job is in an elementary school working with special education kids, then I spend my summers focused fully on the shop and vacationing. It's been a great set up, but I would love to some day throw all my energy into my shops and design. There aren't enough hours in the day!
5. Any advice for others trying be successful on Etsy? :
The best advice I got when I started is to create what you love and it will show in your work! It seems simple, but it's helped me be true to myself and not swept up in trends.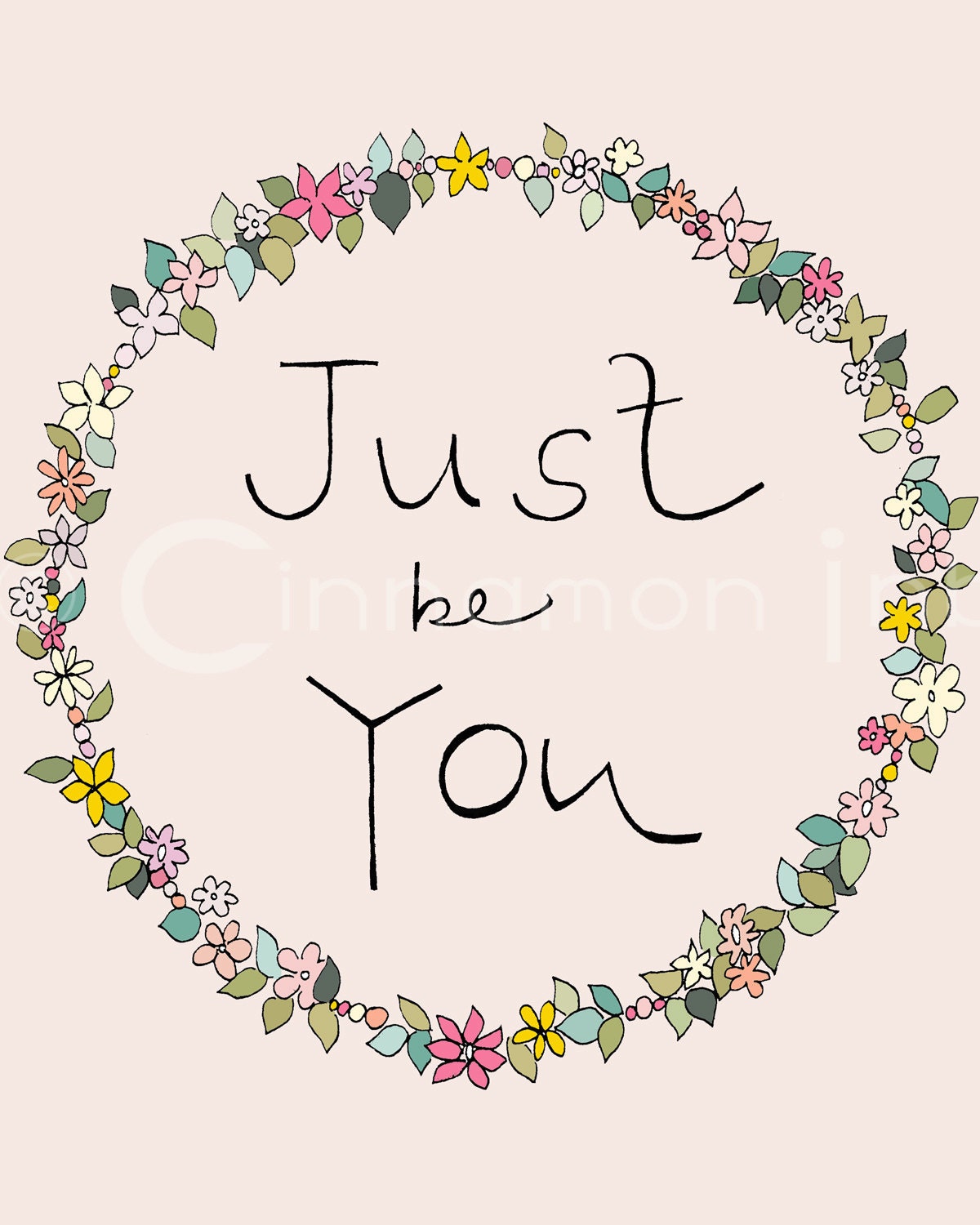 6. Have any personal or business goals for 2012? :
Create, create, create! Good things come when you're always creating. My husband and I will be moving across the country this summer, so I guess making that happen while keeping all the balls in the air is my main goal.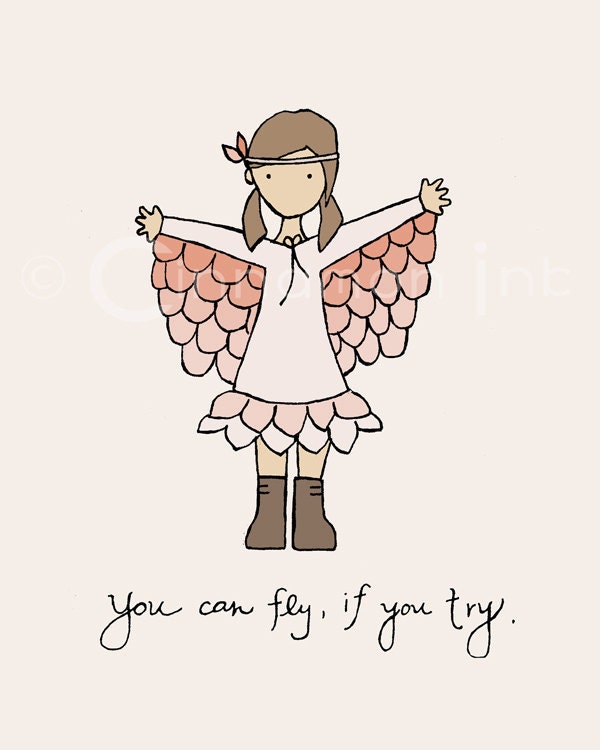 7. Have a fun fact or anything else you'd like to share about yourself or your shop? :
I customize prints so feel free to message me with requests!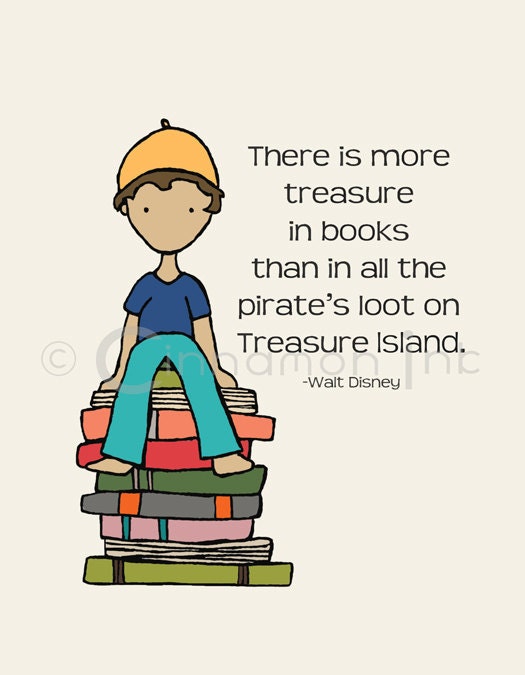 You can find CinnamonInk on Etsy here.
Like her on Facebook here.