I fell in love with Marty's shop the second I saw it, so I knew I had to interview her!
She's super nice, and wants to do a giveaway as well!
(Details are near the bottom of the post.)
Age:26
1. What is your first memory associated with art?
My very first memory was of being a child trying to draw one of those pictures that you transfer into a grid and my older brother was so much better then me. Though, I do have very fond memories of doodling with my friends at sleepovers and such, always covering sheets of paper with new patterns.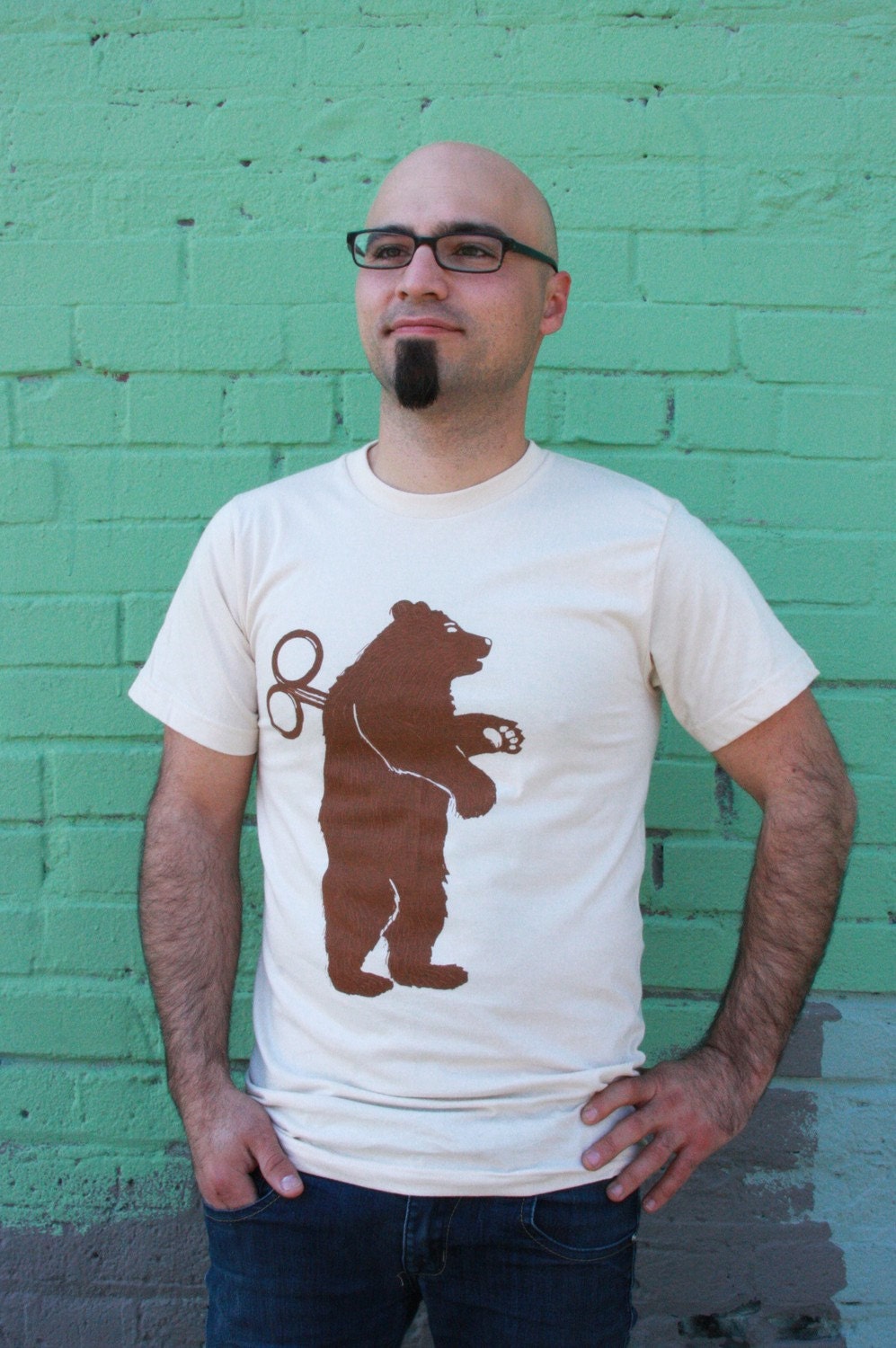 2. When did you realize you wanted to create & sell your one-of-a-kind pieces?
About five years ago, I was living in Los Angeles, working for Whole Foods and being treated with absolutely no respect. I tried to make the best of the situation and one thing that brought me great joy was sewing my own clothes and making stencils. My coworkers started wanting to buy what I was wearing and I heard about Etsy. I gave it a shot and I've been growing ever since. I bought a screen printing press four years ago and switched to water based ink last year. My wares are in fourteen shops now and growing!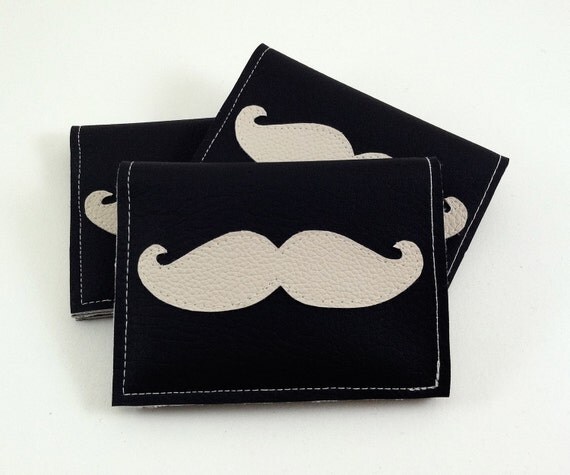 3. What inspires you?
My loving boyfriend often inspires me, as well as my creative friends. Nature is a huge influence, as I think it is to most artists.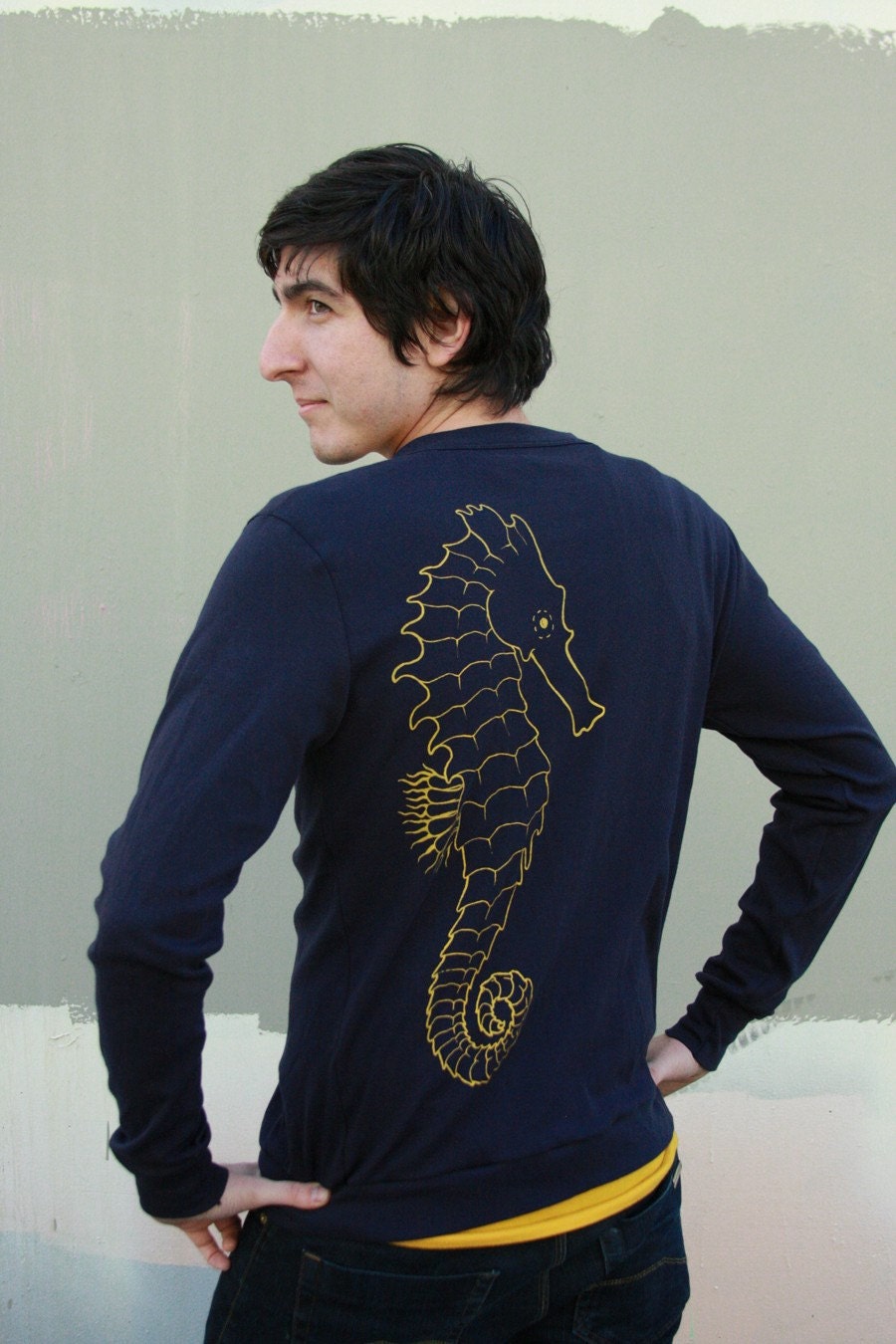 Seahorse Cardigan
4. What is your all-time favorite item that you've created?
My favorite item is always the lastest thing I'm working on. I just finished printing a batch of new shirt designs which I'm stoked about photographing and sharing with the world. I'm also working on men's skinny ties, to appease the men in my life, which are turning out wonderfully!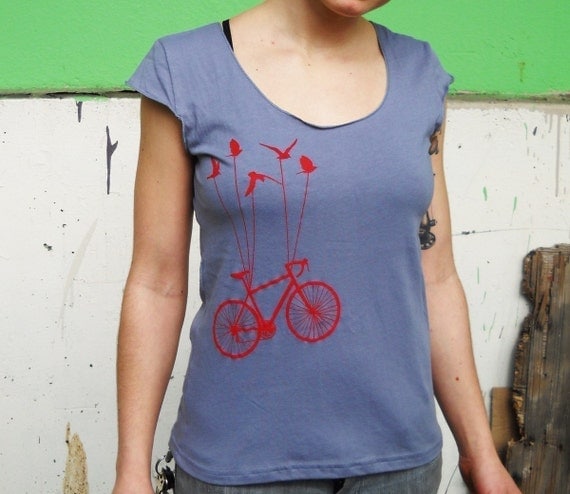 5. Has Etsy become your full-time job? If not, would you like it to be?
Yes, Etsy as well as keeping boutiques stocked is my full-time job. I have never felt more satisfied. It definitely has its ups and downs, but everything in life is cyclic.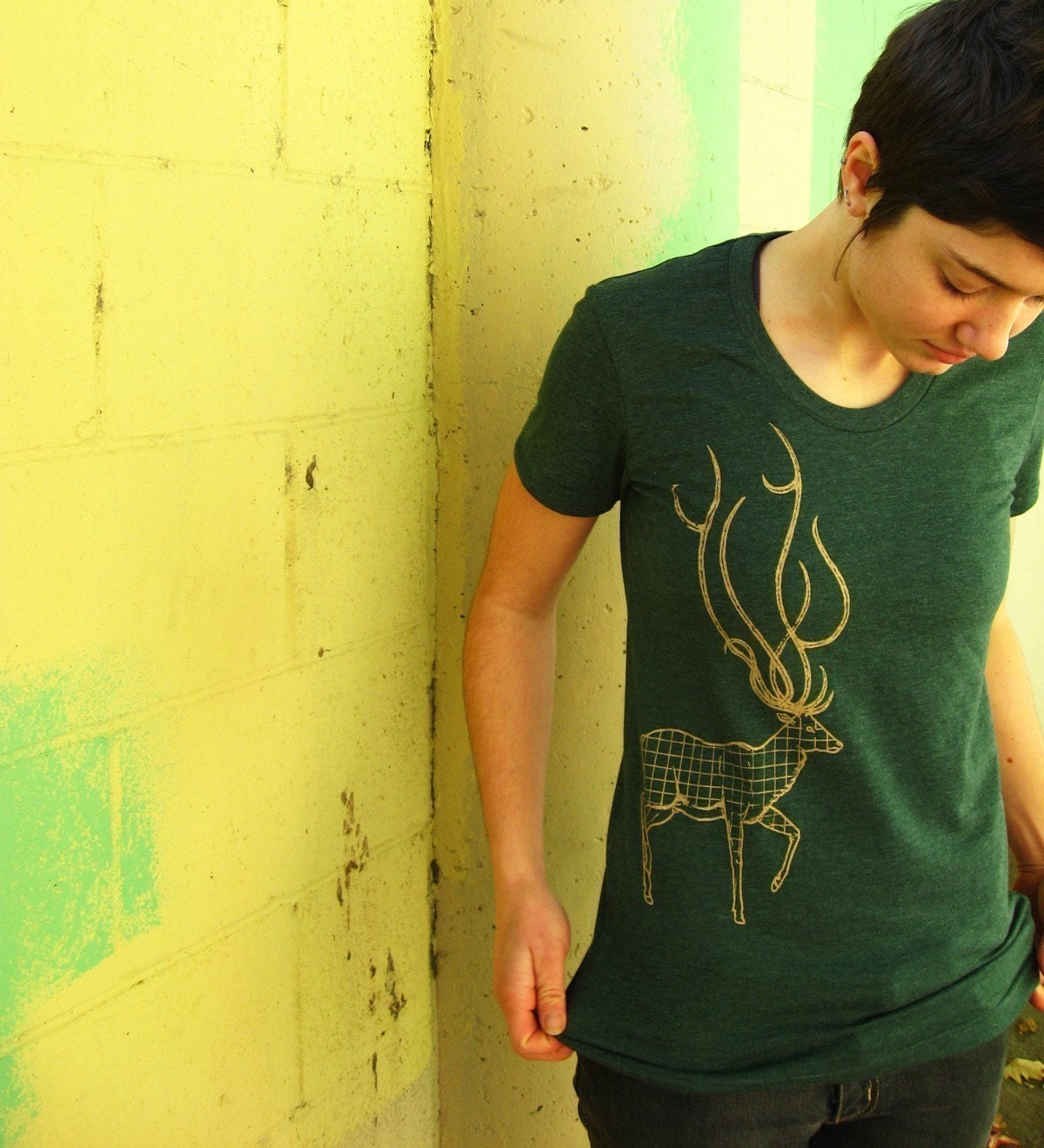 6. Any advice or tips for others trying to make a living and/or be successful on Etsy?
My number one tip is to take great photos. This can be challenging because it's mostly about the lighting. Research lighting and, if you sell small items, make a light box.
7. Have any business or personal goals for 2012?
I don't usually set goals with timelines because I never know what life will bring. I am diligent most days of the year and I'm constantly striving for more. I DO want to buy land in the country and build a farm, but that doesn't happen in a year :) Hopefully sooner than later, though.
8. Have a fun fact or anything else you'd like to share about yourself or your shop?
I have a newsletter coming out in a couple weeks in which I'll post all my new items and offer a discount. If anyone wants to sign up, please do it
here
.

******************* GIVEAWAY ENDED 02.10.2012*******************
The winner of the giveaway will be receiving a shirt of your choice from Marty's shop!
To enter the giveaway, all you have to do is comment letting me know which shirt you'd choose from Marty's shop if you won!
Make sure you leave your email address or Twitter name so I can get ahold of you after the giveaway to let you know if you've won. :)
Here are other ways to enter:
(Remember to leave each response as a separate comment!)
1) Follow Marty May on
Etsy
3) Follow Little Tranquility with GFC or
BlogLovin'
5) Follow Little Tranquility on
Twitter
or tweet about the giveaway:
"Win a shirt of your choice from Marty May & @amanduh_face on the Little Tranquility blog! http://little-tranquility.blogspot.com/2012/02/etsy-interviews-v2-marty-from-marty-may.html"
Winner will be drawn on Saturday, February 10th, 2012.
Good luck!
******************* GIVEAWAY ENDED 02.10.2012*******************
xo,
Amanda